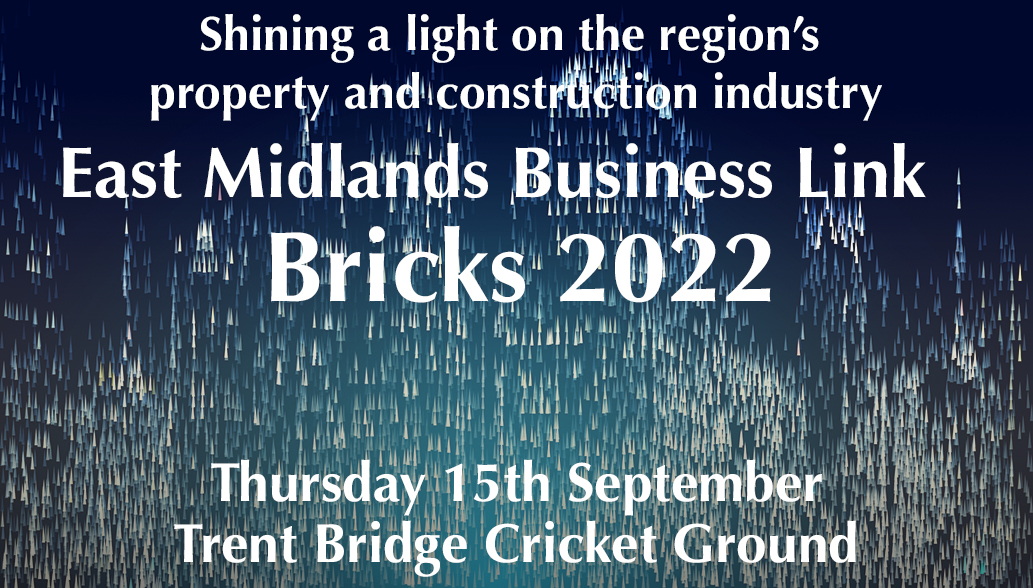 The prestigious East Midlands Bricks Awards are back for 2022!
Shining a light on the region's property and construction industry, this year's event will take place on Thursday 15th September, at the Trent Bridge Cricket Ground.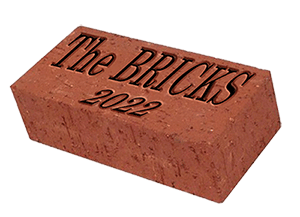 The East Midlands Bricks Awards, organised by East Midlands Business Link Magazine, is an independent awards and publicity programme recognising development projects and people in commercial and public building across the region – from office, industrial and residential schemes, through to community projects such as leisure schemes and schools.
All Government guidelines will be followed when hosting the event and all necessary precautions taken to ensure visitors and staff can attend in a secure environment.
To secure your tickets for the event click here.
Sponsor a category
Sponsorship opportunities are available for those looking to sponsor one of our awards – with only a few categories remaining, please contact Angie Cooper (a.cooper@blmgroup.co.uk) for further information.
Submit a nomination
To nominate a business/development for one of our awards, click on a category below.
Nominations end August 19th
Overall Winner

Sponsors

To be held at
Trent Bridge County Cricket club