Two new appointments have further strengthened the legal offering of Chesterfield's newest firm of commercial solicitors.
CMP Legal, which was established in 2021, has appointed Chris Hutchinson and Ryan Fitzpatrick to its team of solicitors.
Chris and Ryan's appointments now add expert construction dispute advice and healthcare transactions to CMP Legal's specialisms.
Ryan, who is CMP's first new director appointment just 18 months after launching, joins with a particular specialism of corporate transactions within the healthcare sector. He said: "CMP Legal has developed an excellent reputation for delivering high quality legal services in a very short period of time and I'm excited to now be part of this."
He added: "I am very much looking forward to working with the team to continue the progress and expand CMP Legal both regionally and nationally."
Formerly with Bell and Buxton and Ironmonger Curtis, Ryan brings more than 10 years' corporate commercial legal experience to his new position at CMP Legal, including corporate restructuring and management buy-ins/outs with businesses based throughout South Yorkshire and the East Midlands.
"I get an enormous sense of achievement from helping ambitious business owners buy and sell businesses. It is great to be involved at the start of their journey. Transactions within the care home, GP surgeries and dental sector are particularly strong at the moment. The sector is very buoyant right now," added Ryan.
Alongside Ryan's healthcare sector specialism, Chris brings industry-leading experience in construction disputes to his new role as a consultant solicitor with CMP Legal.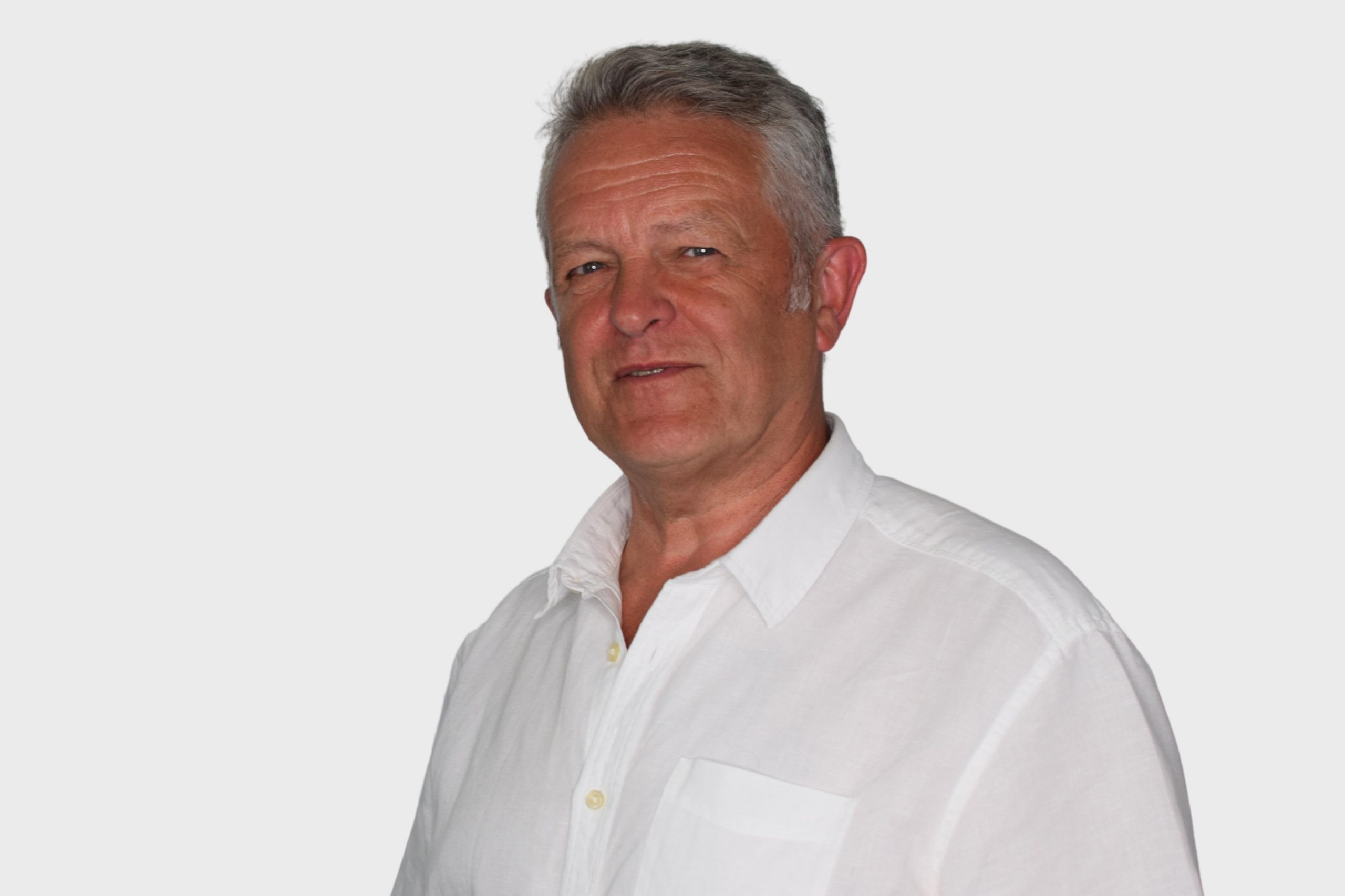 Originally trained as a site engineer, Chris has worked in senior quantity surveyor roles for major construction companies, including Morrison Construction and Mowlem, during a 40-year career in the sector.
He said: "My hands-on experience in construction has given me an inbuilt understanding of the practicalities of a dispute which not many other lawyers have. This not only saves time but gives clients confidence that they have someone on their side who fully understands the issues and knows what they are talking about on every level – from regulations to construction methods. I get immense satisfaction from being able to take a client from a poor position to getting a positive result for them."
Chris' experience also means he can act as an expert witness.
Welcoming Chris and Ryan to the firm, Anna Cattee, co-founder of CMP Legal, said: "We're thrilled that Chris and Ryan have chosen to bring their respective specialist skills and experience to CMP Legal. Chris is a construction law expert which ties in perfectly with our existing construction law offering, while Ryan's expertise will enable us to push forward with our healthcare offering as well as our corporate services to all sectors. These are extremely exciting times for the team and business and our next stage of growth."
Chris and Ryan's appointments now bring the number of team members to eight, doubling the size of CMP Legal since its launch.